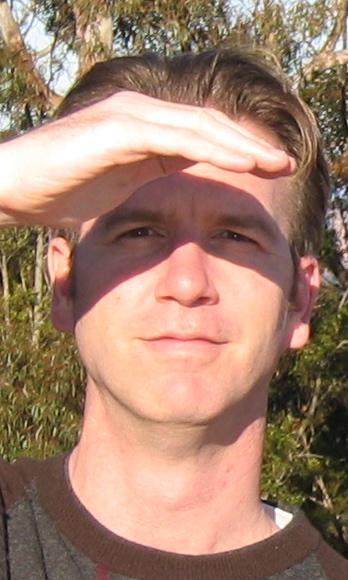 Associate professor and graduate program director
Computer Science
Bio
Terence Parr is a professor of computer science at the University of San Francisco where he continues to work on his ANTLR parser generator, http://www.antlr.org. Terence recently returned from years in industry where he co-founded jGuru.com. He herded programmers and implemented the large jGuru developers web site, during which time he developed and refined the StringTemplate engine. Terence has consulted for and held various technical positions at companies such as IBM, Lockheed Missiles and Space, NeXT, and Renault Automation. Terence holds a Ph.D. in Computer Engineering from Purdue University and was a postdoctoral fellow at the Army High-Performance Computing Research Center at the University of Minnesota where he built parallelizing FORTRAN source-to-source translators.
Educational philosophy:
I have two primary teaching goals regardless of the course subject matter. First, I try to dramatically increase a student's self-expectations and, of course, their knowledge about the subject. Being a good teacher means stretching students without discouraging them or destroying their confidence. Second, I insist that students learn self-reliance; students must attempt solutions on their own and then, if they have failed, come to me for help. Students must get used to learning new concepts and technologies, solving their own problems, and doing their own research. As a programmer, they will constantly have to keep up with the latest advances to avoid becoming unemployable.

Ultimately, computer science is about writing software. My objective is to make students better programmers. If that requires some theoretical knowledge, they will get it, but I avoid gratuitous formalisms and passing "fad" theories.
Alternate Identities
ANTLR: The parser/translator generator of the gods.
StringTemplate: The only template engine that enforces model-view separation; useful for code generation and dynamic web page construction.
jGuru.com: The largest independent site for Java developers. Find answers to your Java questions here. Over 6600 Java FAQ entries. (we sold jGuru in 2005).
jGuru.com Java Course Materials
These materials hosted by USF with permission from jGuru.com.
Tidbits
USF General Presentations